Phase 1
Sensor Cooling Boot
MATERIAL EXTRACTS HEAT FROM THE LEG

BLUETOOTH TEMPERATURE SENSOR

ANTI-BACTERIAL/FUNGAL LINING
FREE t-shirt with each order
Receive boots in 90 days or less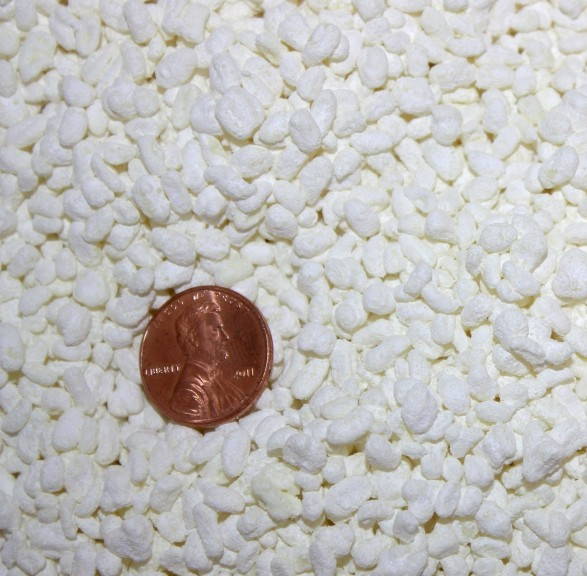 Heat Absorption
Absorbs heat from the tendons and ligaments during riding

Absorption time of 45-60 min

Boot can be recharged by submerging the boot in water for 3 minutes

The also offers additional blunt impact protection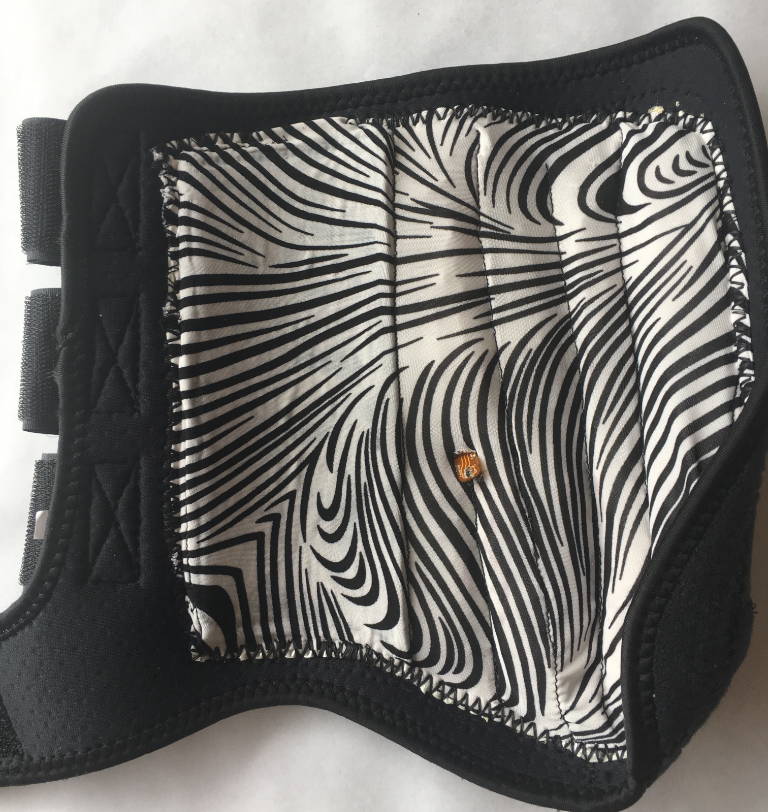 Bluetooth Temperature Sensor
Real-time temperatures report to an app on a smart phone to keep the rider advised at all times of the leg temperature inside the boot

Sensor is waterproof and durable so the boot can be cleaned and even submerged in water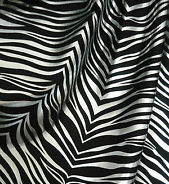 Anti-Bacterial and Anti-Fungal Lining
Embedded silver in the inner layer material helps prevent build-up of fungus and bacteria
Silver also helps to reduce odor

Perforated Neoprene and Reinforced Straps
Perforated Neoprene allows the leg heat to ventilate
Sun Shielding fabric allows outdoor heat to stay out while it stays cooler within
Hook and Loop straps are long lasting with handles for easy take off-on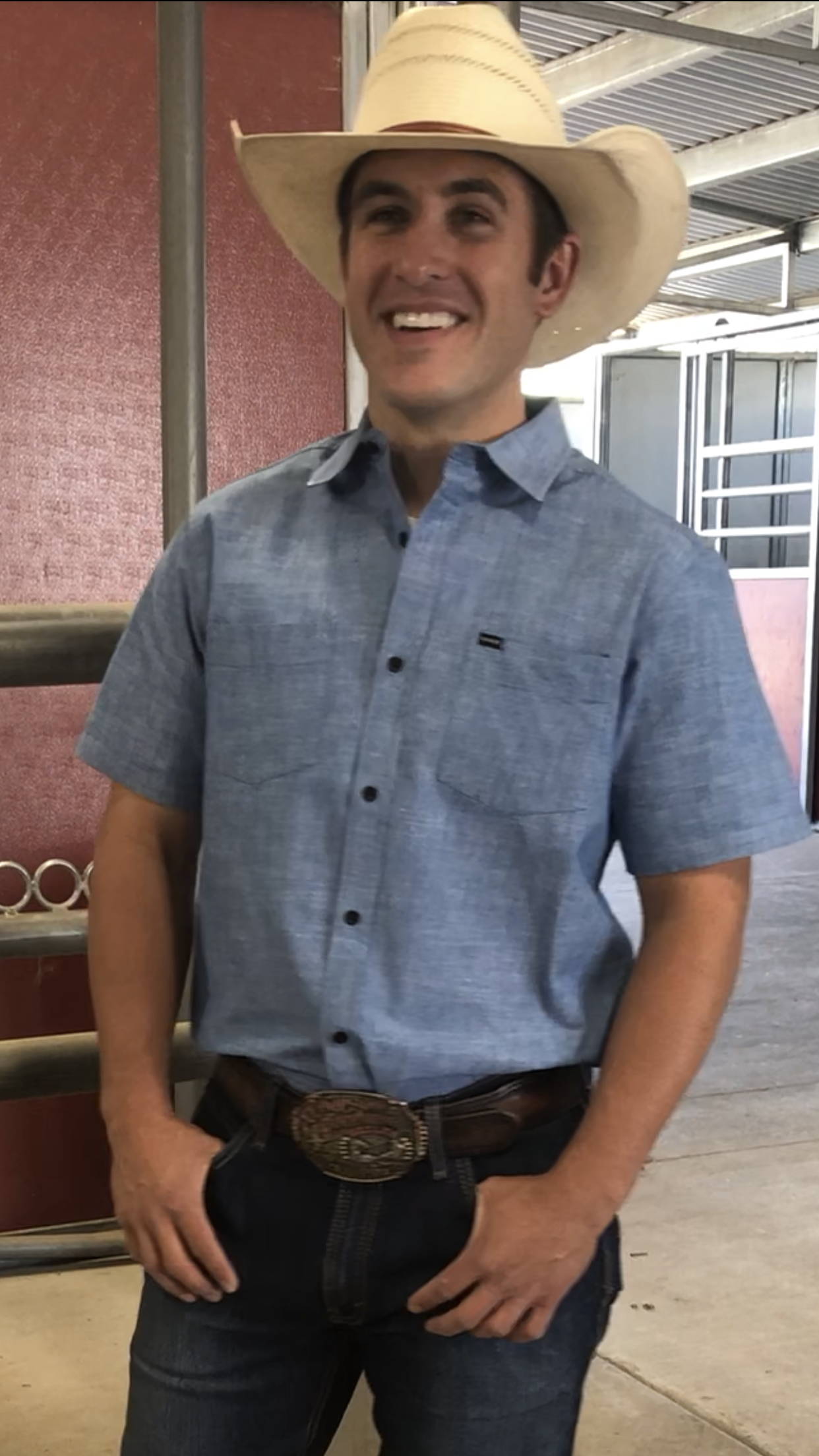 Dr. Jace Hill, DVM
Kayscreek Veterinary Clinic
"The features of heat extraction, anti-bacterial and anti-fungal lining, and the monitoring of a bluetooth temperature sensor in the boot gives me confidence that I am providing my animals with the best care possible. I wear the Phase 1 boot on my horses and recommend them to all my clients. "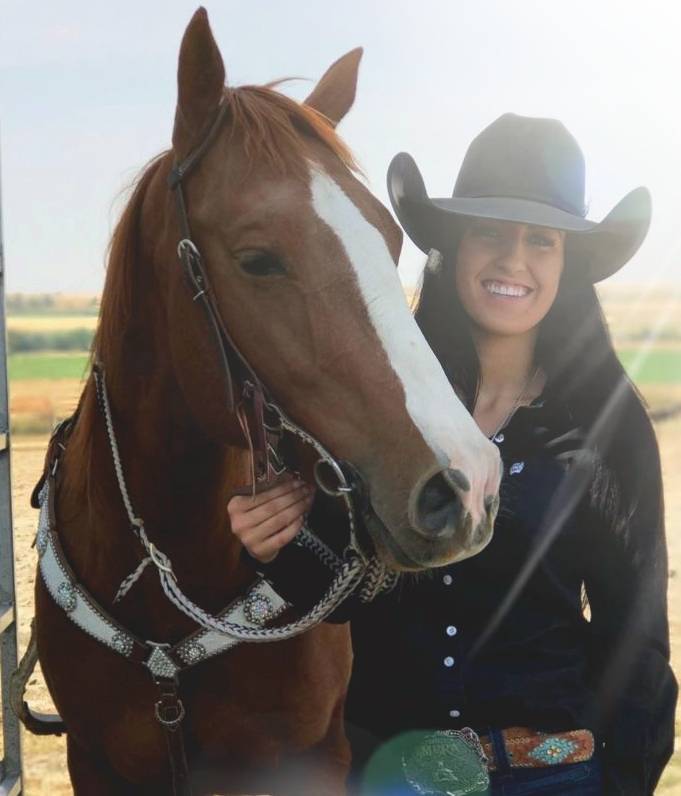 Breanne Pino
P.R.C.A Barrel Racer
"Knowing when my horse's legs reach too high of a temperature is an absolute necessity. I can't see how anyone can take care of their horse fully by not being able to monitor the leg temperature real-time. Zebra Equine Technoligies' Phase 1 boot is the only boot I trust for my horses."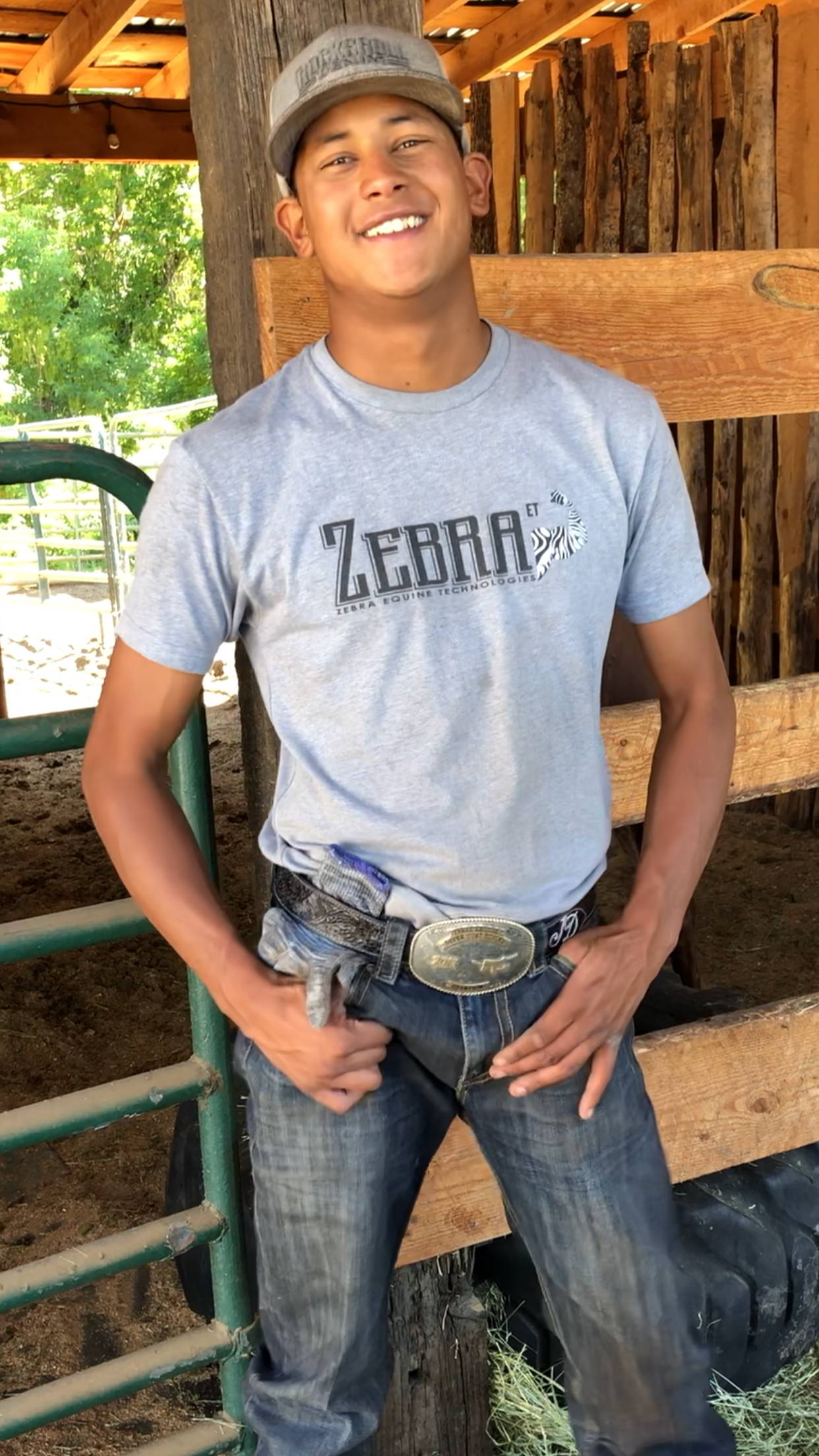 Jr. Dees
Reserve Rookie of the Year 2017 /2017 WNFR Qualifier
"I am able to stay on top of my horse's health with the Phase 1 boot by not only seeing the leg temperature on my phone, but knowing the boots have material that extracts the heat from my horse's legs. Zebra Equine Technologies keeps my horse healthy going down the road and competing."